The aim of the TRITON project is the performance of Common Teaching and Research on "WaTer Resources Management for ClImate Change AdapTatiON (TRITON)" by Technical University of Munich (TUM) and National Technical University of Athens (NTUA).
The duration of the TRITON project is bound to 3 years (2020-2022).
With the TRITON project our goal is to extend the existing educational cooperation between TUM and NTUA.
Furthermore we want to develop a Joint programme in "Water Resources Management (WRM) for Climate Change Adaptation" that includes research focusing on "Flood Management in a Changing Climate" and cooperation with consulting firms from Germany and Greece, i.e. industry; see attached letters of support.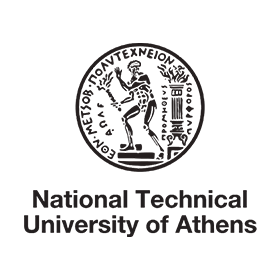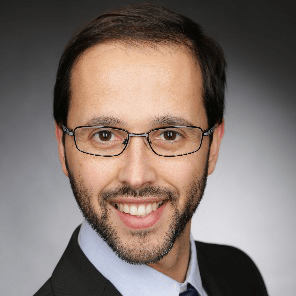 Hydromechanics and Hydraulic Engineering
Uni Siegen

Prof. Dr. Florian Einsiedl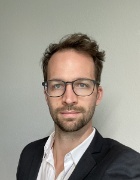 Prof. Markus Reisenbüchler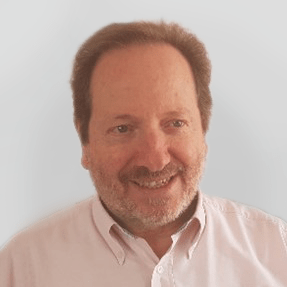 Computational methods in
environmental fluid engineering
NTUA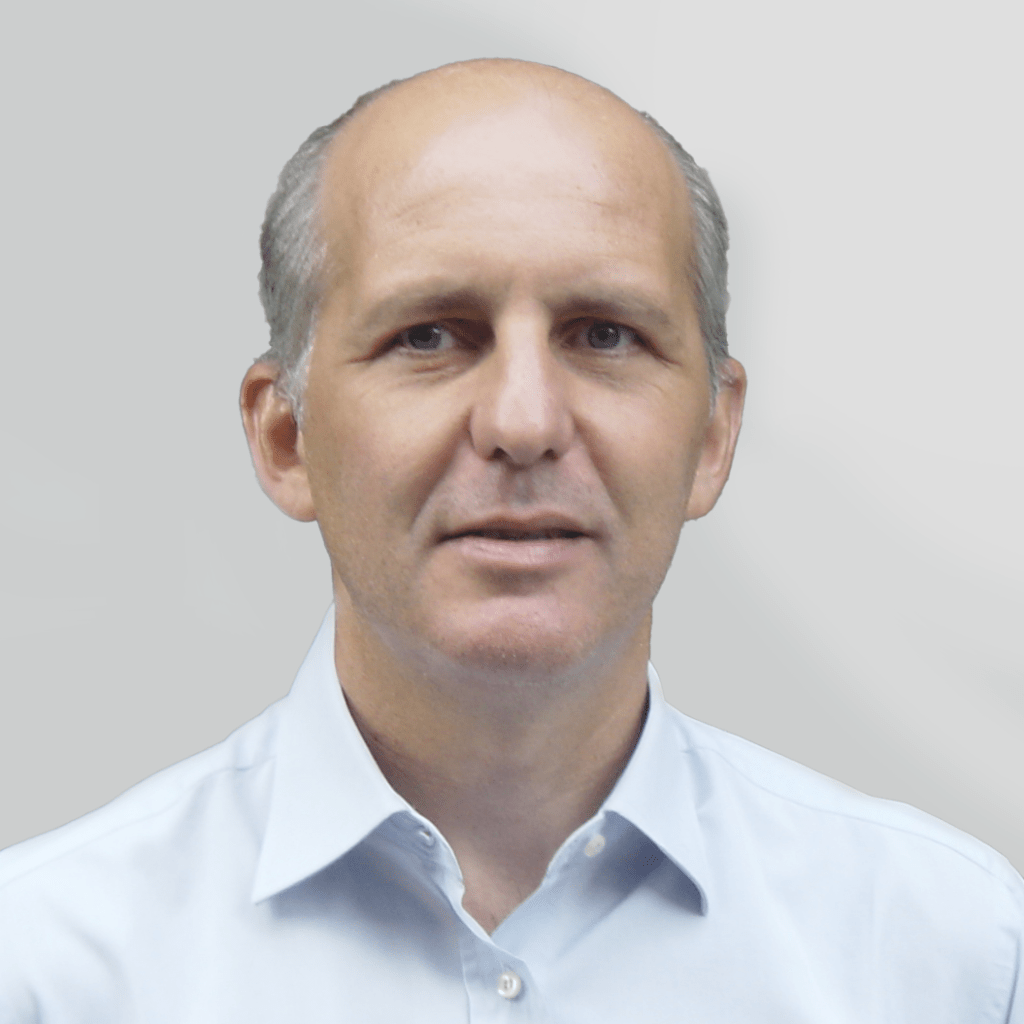 Laboratory of Sanitary Engineering
NTUA

Hydrology and qunatitative Management of Water Resources
NTUA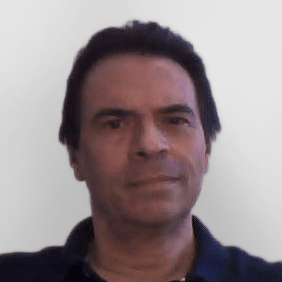 Prof. Vassilios Tsihrintzis
Ecological Engineering and Technology
NTUA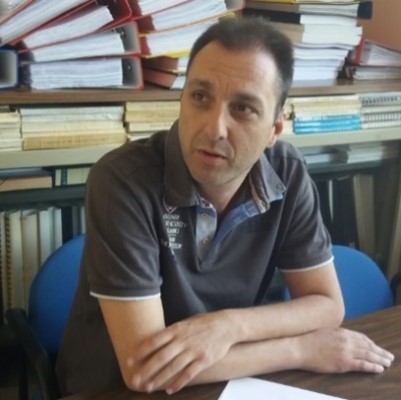 Assoc. Prof. Constantinos Noutsopoulos
Water Resources and Environmental Engineering
NTUA
Assoc. Prof. Vasiliki Tsoukala
Laboratory of Harbor Works
NTUA